Mohali 27/12/18:- Gurpreet Singh Waraich Alias Gurpreet Ghuggi, who acts legendly in movies like Carry On Jatta, Namaste England , Ardaas, Race and so many countless other movies. Mr. Ghuggi through his social media reveals Mr.Vipan Kumar one of his pillars towards his success.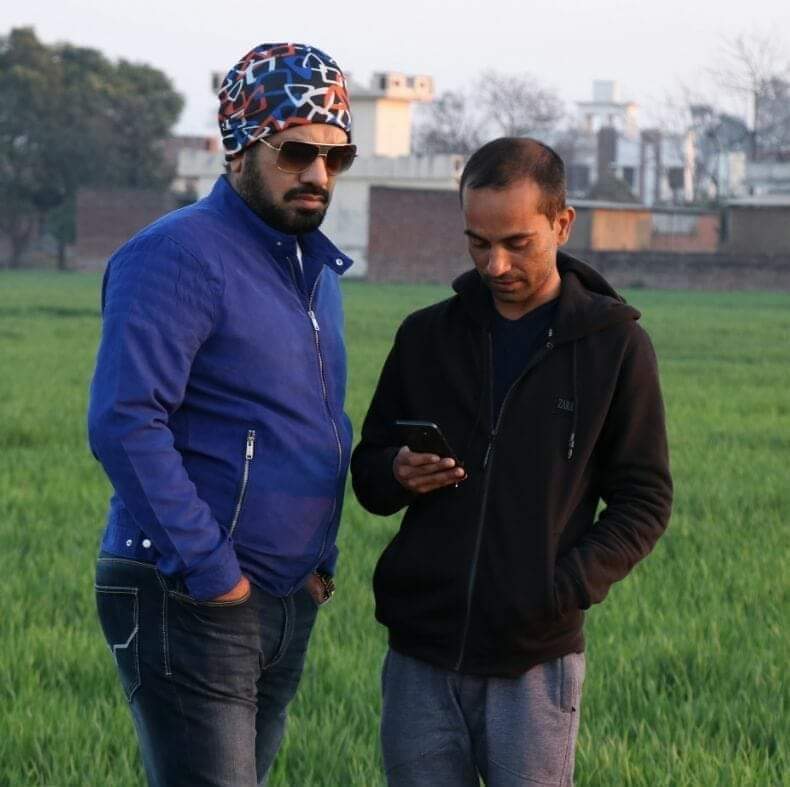 Mr.Vipan Kumar works as his manager from more than last twelve years. As we got success while talking
with Mr. Gurpreet Ghuggi about this post. He told us that Vipan Kumar manages all his schedules, even
lookafter towards all his national and international travel. Further he informed us that Vipan Kumar
even give attention to people on his behalf and also attend his meetings and took some decision on his
behalf when he was not in the country.


If you guys are not aware we have one more information to tell about Gurpreet Ghuggi, Apart from a
great actor he is also a great businessman, he is also a owner of Ghuggi Junction in Balachaur. All the
brands like Mc. Donalds, Subway , CCD and others were managed and even planned to establish at
balachaur is by Mr. Vipan Kumar.
Mr. Vipan also Informed that apart from managing his business and acting carrier Mr. Ghuggi treated
him like his family. He is allowed to interfere in his family decisions which I think makes Mr. Gurpreet
Ghuggi one in the billion.