Chandigarh 16 May 2018. Last year it was Satinder Sartaj starrer 'The Black Prince' official trailer which got released at Cannes. And this time, the Punjabi flick that will be representing Punjabi Entertainment Industry at one of the biggest film festival, Cannes 2018, is "Saade Aale" starring Deep Sidhu in the lead role.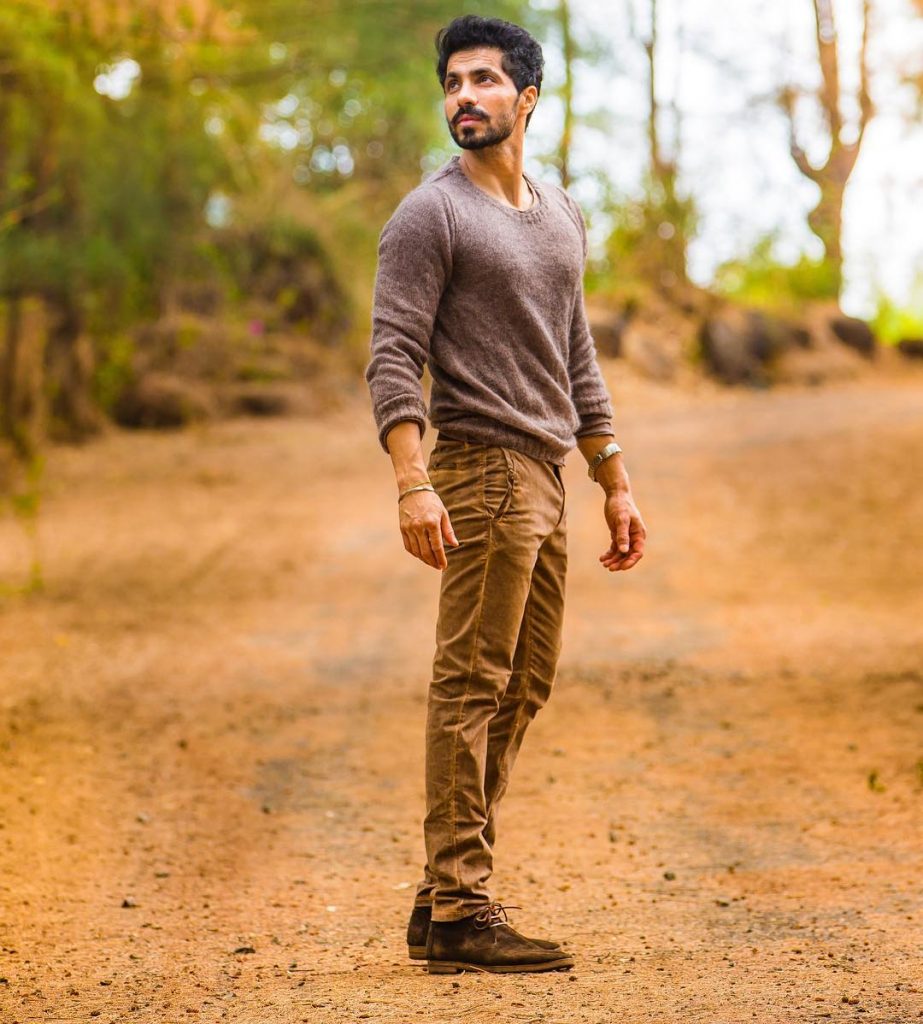 The backdrop of this film is Punjab's rural life. "Sadde Aale" mean "Apne" in Hindi and "Our Own" in English. It is the story of human relations, emotions, love and hatred, happiness and celebrations. Rural sports culture forms the backdrop of this film's storyline.
The film revolves around Manjeet and Bikkar who are from the same village and they both play Kabaddi from their village team. Manjit is a raider and Bikkar is a defender. Their families don't get along well due to an old rivalry between them, now from here onwards, how the entire story unfolds is what "Sadde Aale" is all about.
Expressing his gratitude the lead of the film Deep Sidhu quoted, "I feel I am so blessed that my movie is chosen for screening in Cannes Film Festival 2018. This is a proud moment for the whole Punjab and Punjabis. Being there with all the Hollywood and Bollywood stars was an unbelievable experience. I hope that just just like this, the film will also impress the audience all around the world."
This film is a Bathinde Wale Bai presentation, in association with Kuknoos Films, the first look of the movie is slated to release on May 16 at Cannes 2018. This is indeed a proud moment for all the Punjabis across the world.