Chandigarh 5 Jan 2017: Aam Aadmi Party on Thursday appointed party leader Jassi Jasraj as the vice president of state wing and general secretary campaign committee. He is also given the responsibility of spokesperson of party.
Jassi Jasraj contested Parliamentary elections from Bathinda constituency in 2014. Due to some differences with the party he went inactive from the party activities few months back.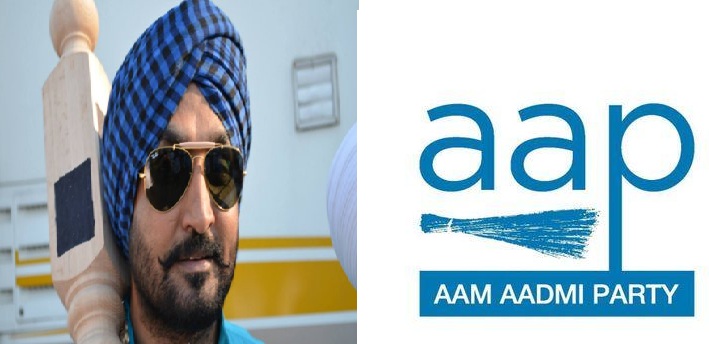 On Wednesday, Jassi met Delhi chief minister and AAP National Convener, Arvind Kejriwal at Chandigarh and expressed his desire to work for the party in state again. Welcoming Jassi's come back in party, Kejriwal said that he was always an asset for the party and his comeback is good news for the party.
Notably Jassi Jasraj was Aam Aadmi Party's candidate for 2014 Lok Sabha from Bathinda parliamentary seat but later he was ousted from the party after levelling allegations of anti-party activities against him.
Related posts:
Share Your Views: