Chandigarh 26 May 2017: Former chief of Punjab Police KPS Gill which is often lauded for his efforts in controlling the Punjab problem by the Indian state through methods involving grave human rights violation and staged encounters during Sikh militancy of early 1990's passed away in a Delhi hospital on Friday. He was 82 years of age, he  served twice as the DGP.He retired in 1995.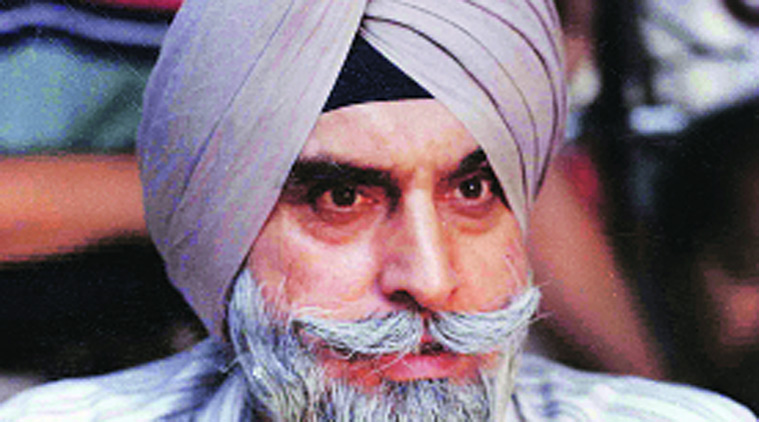 Additionally, he has been incharge of the Indian Hockey Federation (IHF) and Institute for Conflict Management.
He was the Director General of Police from 1988 to 1990 and then again from 1991 until his retirement from the Indian Police Service in 1995.
Source: Sikh Siyasat 
Related posts:
Share Your Views: