Latest Update 20 Feb: Amrinder Gill's Movie Trailer "Love Punjab" Removed From YouTube
Chandigarh Sep 29, 2015: Amrinder Gill come again with Actress Sargun Mehta (Dhan Kaur) in their upcoming movie " LOVE PUNJAB". He has also proved himself in acting with superhit movies such as "Goreyan nu Dffa Kro" and "Angrej". Recently he has announced his upcoming movie titled "Love Punjab" to release on 25th March, 2016.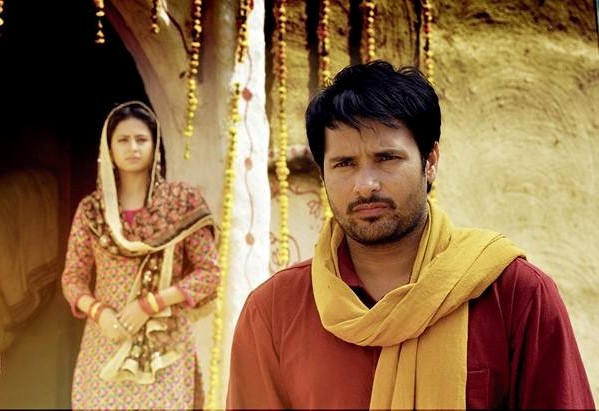 It seems as if Pollywood stars arealso following trends of Bollywood. After Diljit Dosanjh and Gippy Grewal, the third star in the league also announced the movie date.
So people, lock your dates – 25th March, 24th June and 29th July to watch Love Punjab, The Return of Sardaarji and Carry on Jatta-2 respectively.
Related posts:
Share Your Views: